Herbal Teas and Tonics, Organic Products For Skin and Health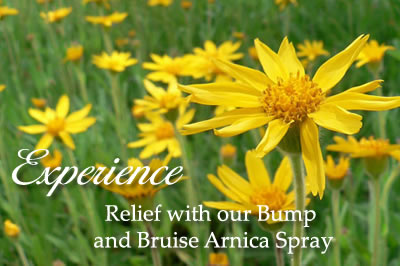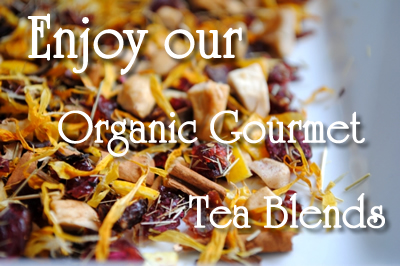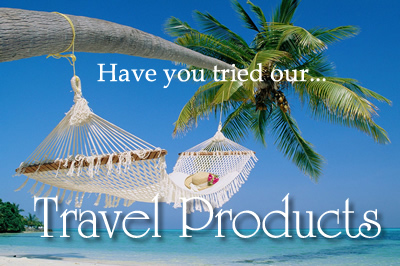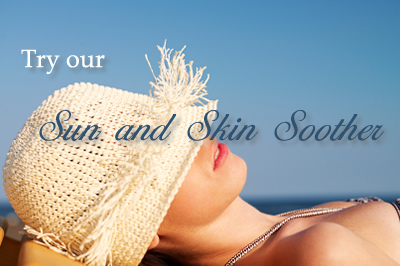 Herbal Teas and Tonics…
Are super infused with essential oils in order to infuse optimum energy, oxygen and health into our bodies! These unique blends are created in small batches with "the" highest quality organic and therapeutic ingredients to ensure freshness and potency. We use local herbs whenever possible, growing and wild-harvesting many of our own.
As a third generation herbalist, the health aspect, inside and out, is considered first. As a romantic, the smell, taste and feel must equally engage and delight. I hope you feel and discover the same.
We are committed to create, serve, and educate with effective, healthy solutions to common needs.
Check us out on Facebook.