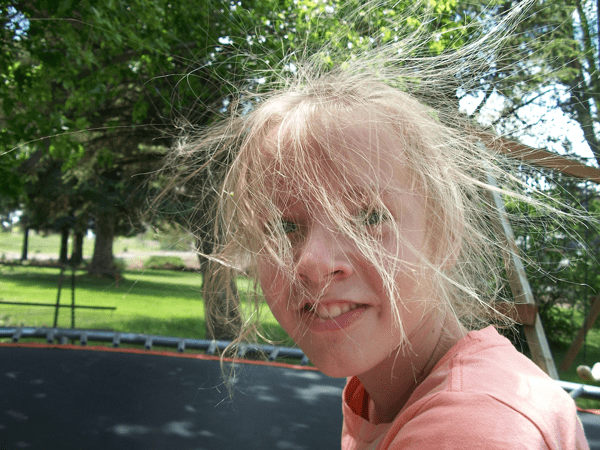 6 Hair Building Herbs:
Organic nettle, has been included in hair tonics for centuries because of its ability to stimulate hair growth. High in vitamins and minerals, it's also a blood purifier.
Organic horsetail, (this is an herb, not hair from a horse), has the highest silica content found among herbs. Silica builds collagen which is needed for connective tissues: it helps hair, skin, and nails to be healthy and grow!
Organic oatstraw is high in minerals, especially calcium and magnesium which help strengthen bones, teeth and hair.
Organic sage is good for the brain as well as the hair!
Organic St. John's Wort is healing on the skin and great for your hair as well as calming to the emotions.
Jasmine green tea is high in anti-oxidants and full of tannins found helpful to whole body health and nourishing to skin and scalp.
Our Hair Tea has all of these and more! Try it out and know true love!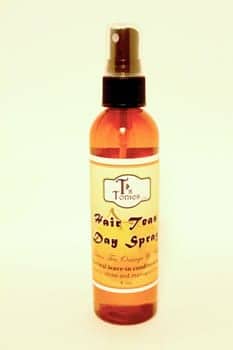 Spray on wet or dry hair to nourish, manage and shine.  Keeps fly away & tangled ends manageable during the day while building hair health and adding shine. Not greasy or heavy. T's Tonics's special organic blend of orange and ylang ylang is refreshing and uplifting, the aloe & green tea add silky shine, herbs build hair strength and lavender nourishes skin and scalp. Great for kids too!