Grapeseed oil? Many benefits:
Our family and company has fallen in love with this oil not only because the feel of it is so lovely but for it's many benefits and uses. It is a daily part of our lives. And it is so easy!
Externally – Skin and healing: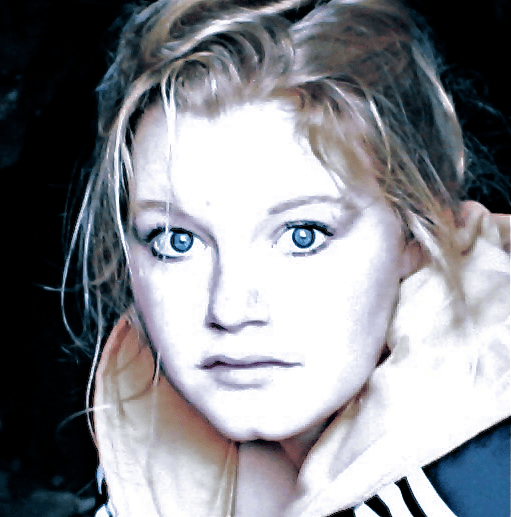 Grapeseed oil is used in many cosmetics, skin and hair care products, and massage oils because it is a light oil that has small molecules allowing it to absorb quickly into the skin without leaving a greasy residue. (It feels amazing on the skin.) It is light enough for the face and beneficial around the eyes. It has been shown to be helpful in treating skin issues such as acne, eczema and other skin sensitivities.  It is rich in vitamin E (3 times more than in olive oil) and omegas, which help protect and repair, skin tissues. Because of this, it has also been shown to be beneficial helping reduce UV sun damage and dark spots on the skin. It helps capillary integrity and improves blood circulation making it good for varicose veins, spider veins, hemorrhoids, and stretch marks.
Internally:
Excellent to take internally in capsules for health benefits. Perfect to use as your oil in cooking and baking. It has a high smoke point making it a safer cooking oil choice.  And with little taste it doesn't compete with the flavors of food. It is a good base for salad dressings, etc. and is excellent for stir-fry, meats, and sautés.
Grapeseed oil has 73% linoleic acid, higher than most other oils which is excellent for health. It increases high-density lipoprotein (good cholesterol) making it helpful for high blood pressure, high cholesterol, and diabetics!
We import pure, all natural grapeseed oil from Spain and use it in many of our products.
Here is a simple recipe:
face moisturizer
Combine ½ and ½ grapeseed oil
with aloe vera juice
add drops of lavender essential oil (10 drops per ½ cup) or another favorite oil.
Shake well and Enjoy.